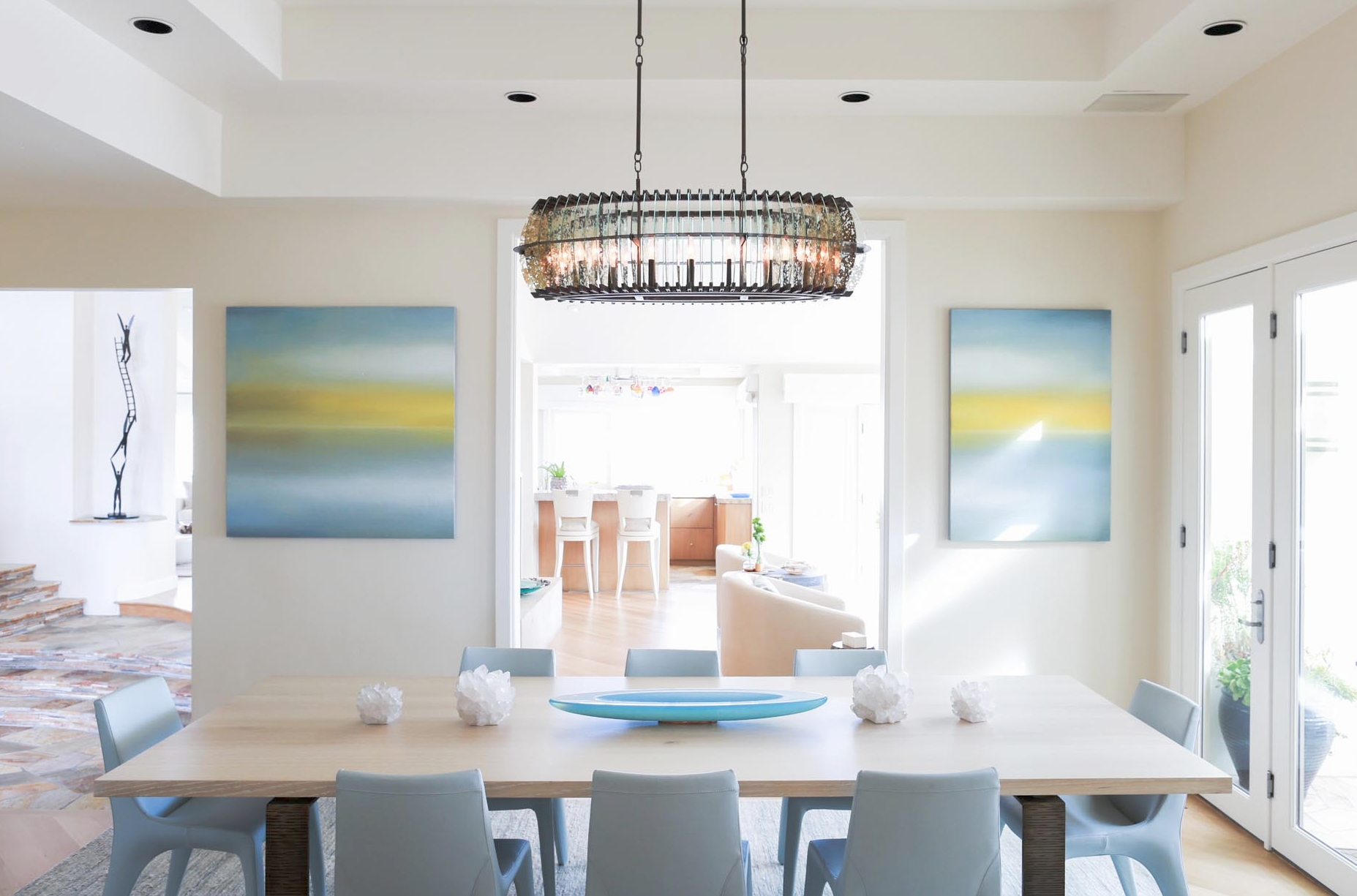 Jodi G Designs creates imaginative living spaces, designed to transport clients into the home of their dreams. Working collaboratively with clients to bring their vision to life, Jodi has the unique ability to enhance a client's aesthetic by blending in unexpected and truly distinctive elements. Her signature approach infuses interiors with soul and character by mixing custom furniture, unique artwork and one-of-a-kind objects discovered through global travels and design collaborations with artists and craftsmen. Jodi has an innate instinct for layering color, texture and materials in ways that relish the senses and evoke a sense of ease.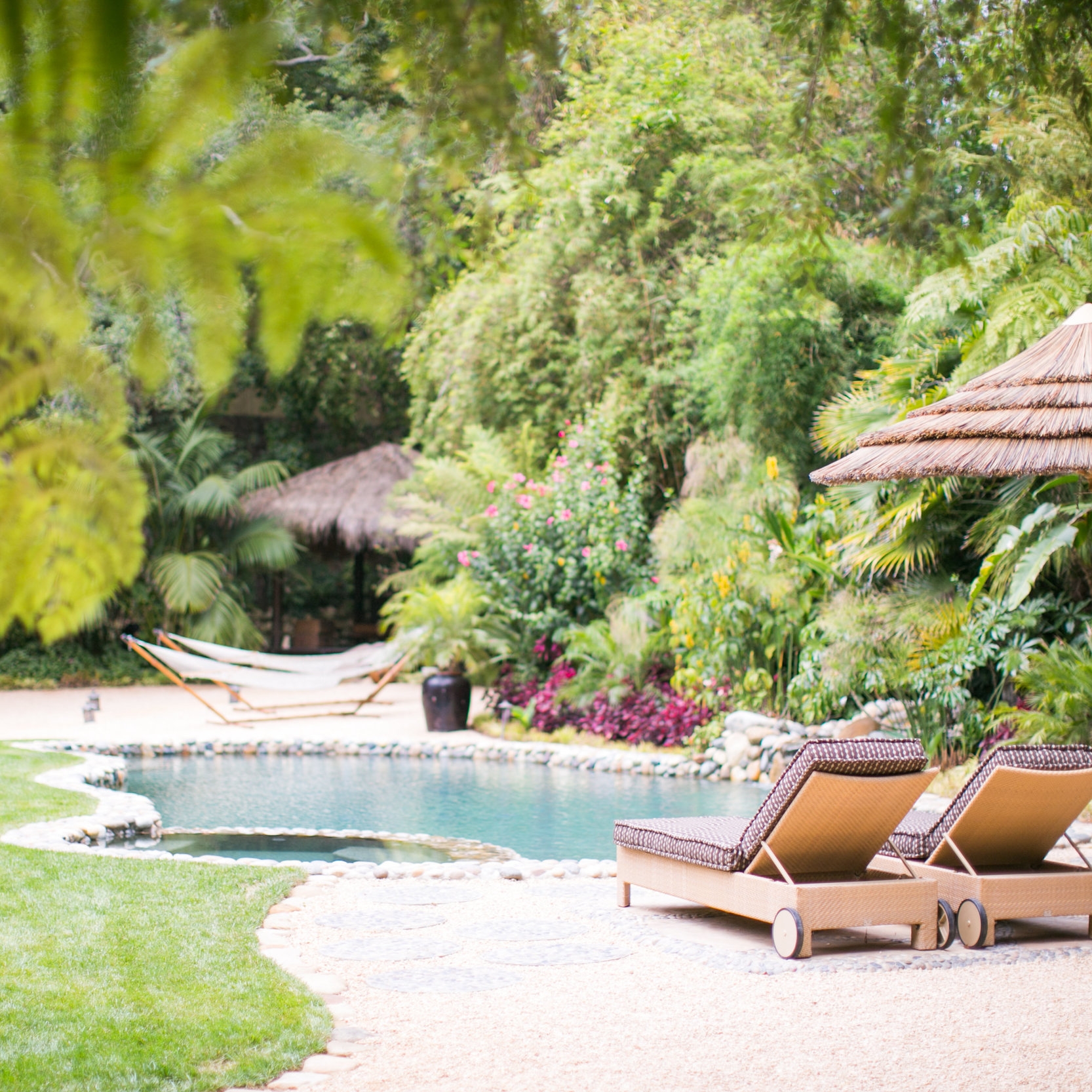 In addition to interior design, Jodi G Designs specializes in landscape design and the complete installation of outdoor living areas. Jodi and her team seamlessly integrate indoor and outdoor living spaces so as you walk from one space to the next there is flow and continuity. The landscape is designed to not only fuse with the interior, but also, built to become one with the environment. Jodi transforms landscapes by expertly blending living elements with outdoor furniture, lighting and shelter to create idyllic gathering spaces.
Custom Artwork & Furniture
Jodi G Designs collaborates with many local woodworkers and artists to bring a uniqueness and one of a kind pieces to all the residential and commercial spaces she touches. Custom artwork, furniture, and accessories are tailor-made for specific spaces.
Between concept and completion, there's a lot of activity that needs to be tightly managed to ensure a project runs smoothly. Jodi G Designs takes a project management approach that's rigid when it needs to be but flexible enough to adapt to unexpected events. Through regular site meetings, proper coordination, managing tradespeople, and effective troubleshooting, Jodi G Designs delivers projects on time, to cost, and to the highest quality.